The Running of the Bulls is one of the world's most iconic events. It occurs annually in Pamplona as part of the fiestas of San Fermin.
The party literally starts with a bang at 12.00pm when the gun fires. The San Fermin Fever just hits you!
There is no class structure on this particular date and time, just a crowd of people (a very big bunch of people) dressed in traditional clothing, all looking the same and in a festive mood.
The actual running of the bulls is not brutal, like it may seem. It is quite liberating as the bulls get their own back and you find yourself barracking for the bulls.
The Sangria flows and it is truly one of the most magnificent parties that you will ever attend.  It doesn't matter if you are young or old as this very special place and time does not discriminate. It is more than a festival, it is proof that humans can live in harmony and just have fun.
Better still, the Estella beer flows for those who can't adapt to the sweet and somewhat bitter Sangria taste.
Pamplona is so much more than the Running of the Bulls, so if the bulls are not your thing, it doesn't matter one bit! There is a rich culture, fascinating history and some amazing food just waiting to be discovered.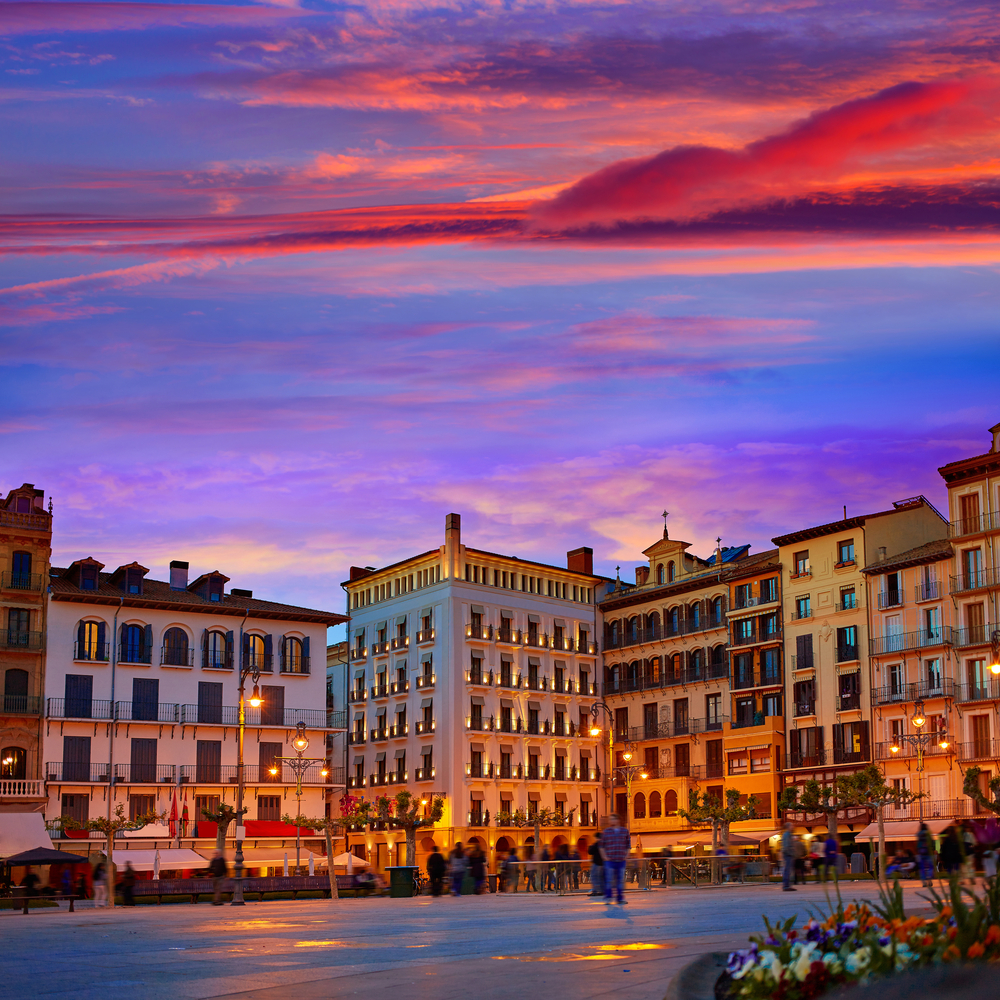 Accommodation is not cheap so plan ahead, go with friends and have a brilliant Spanish experience.
The Globetrotter Lifestyle team would love to help you plan your dream Spanish getaway, so why not get in touch with us?