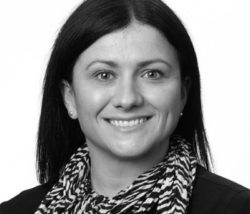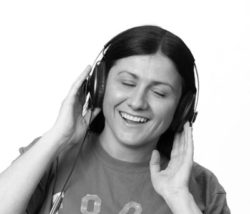 Danielle Fisher
Personal Travel Manager
What do you love about working at Globetrotter
Your professional expertise
What is your favourite destination and why
What are you passionate about or inspired by
Top travel tip
Firstly I love the team I work with, I feel very inspired by them. I learn a lot as they have a wealth of knowledge and experience in the travel industry. There's a great team spirit here and while it's hard work we definitely have laughs along the way!
Secondly we have fantastic clients which is great as we work together daily and therefore are able to build strong relationships.
I started my career in travel back in Scotland in 2004, where I worked for a Tour Operator in various roles in a business to business capacity. After travelling to Australia on a number of occasions for work and pleasure I decided to make the move to Melbourne in 2010 where I have since worked in Retail and Corporate Travel.
I honestly don't think I have a favourite destination as I love places for different reasons, however if I have to choose one I would say Cuba, I went on holiday here back in 2007 and it really was like stepping into another world. The people were so friendly, vibrant and full of life and it also has stunning beaches so I was blown away!
I do love travelling which is why I got into this industry. I love learning about different cultures and try to experience living like a local when visiting a new destination. Another passion of mine is music, unfortunately I can't play any instruments or sing (though I give it a good go) but I do love going to see live bands and gigs, Music is definitely good for the soul!
Take a multi power board! You will then only require one Travel Plug meaning you can use/charge multiple appliances at once!