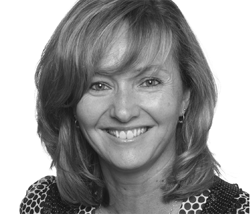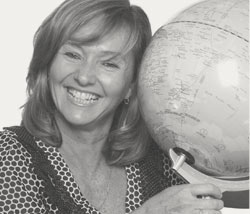 Jodee Sorrell
Personal and Group Travel Team Leader
What do you love about working at Globetrotter
Your professional expertise
What is your favourite destination and why
What are you passionate about or inspired by
Top travel tip
The fun and friendly group of people that make up Globetrotter as a whole create a great working environment. This along with my day to day interaction with clients ensures every day offers a variety of new and exciting opportunities.
I have worked in the travel industry for more than 25 years, the last five with Globetrotter in the Lifestyle Department. I have had a range of roles and responsibilities, including working in retail and wholesale travel as well as at airports around WA. From these experiences I am able to use my knowledge and expertise to ensure our Lifestyle clients fulfil their holiday dreams.
I can't say that I have any one favourite destination, I just love travelling and experiencing as many new places as possible. Thailand is an amazing country so diverse with beautiful people, shopping, culture and relaxation all on offer.  My visit to South America recently has been a highlight with the magnificent spectacle of Iguassu Falls a natural wonder not to be missed.
I am passionate about my family, having the right work/life balance and trying to find some time just for myself. With three teenage children life is hectic at times, so it is important to always have fun and I try to do this with family and friends.
Allow enough time to see and experience a place and don't try to do too much in a short space of time.