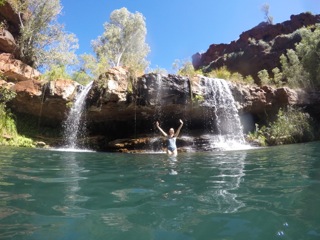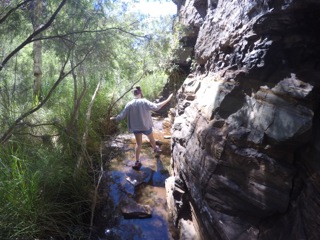 We set off early, heading as far north as possible to escape Perth's coldest September on record. The North West Coastal Highway was busy with families setting out on a school holiday adventure and holiday makers with their caravans.
When we reached Coral Bay, the caravan park was bursting at the seams.
Nothing could have prepared me for the beauty of the Ningaloo Reef! We took a diving tour out to the reef where we swam with turtles and reef sharks. The ocean was alight with the colours of fish and coral. We were even lucky enough to see two humpback whales!
Next on the agenda was Karijini National Park. Here we hiked the many gorges and swam in the fresh water pools. The scenery was magnificent and made the long drive worth every minute.
We had a fabulous adventure without even leaving the state!